Who is the MA curriculum suitable for?
MA programme is for you if you have a bachelor´s degree in Business Administration, Economics or Management. Our MA programme adds value to your bachelor's degree by deepening and widening your academic knowledge, further developing your analytical thinking, and improving your professional, leadership and team-related skills.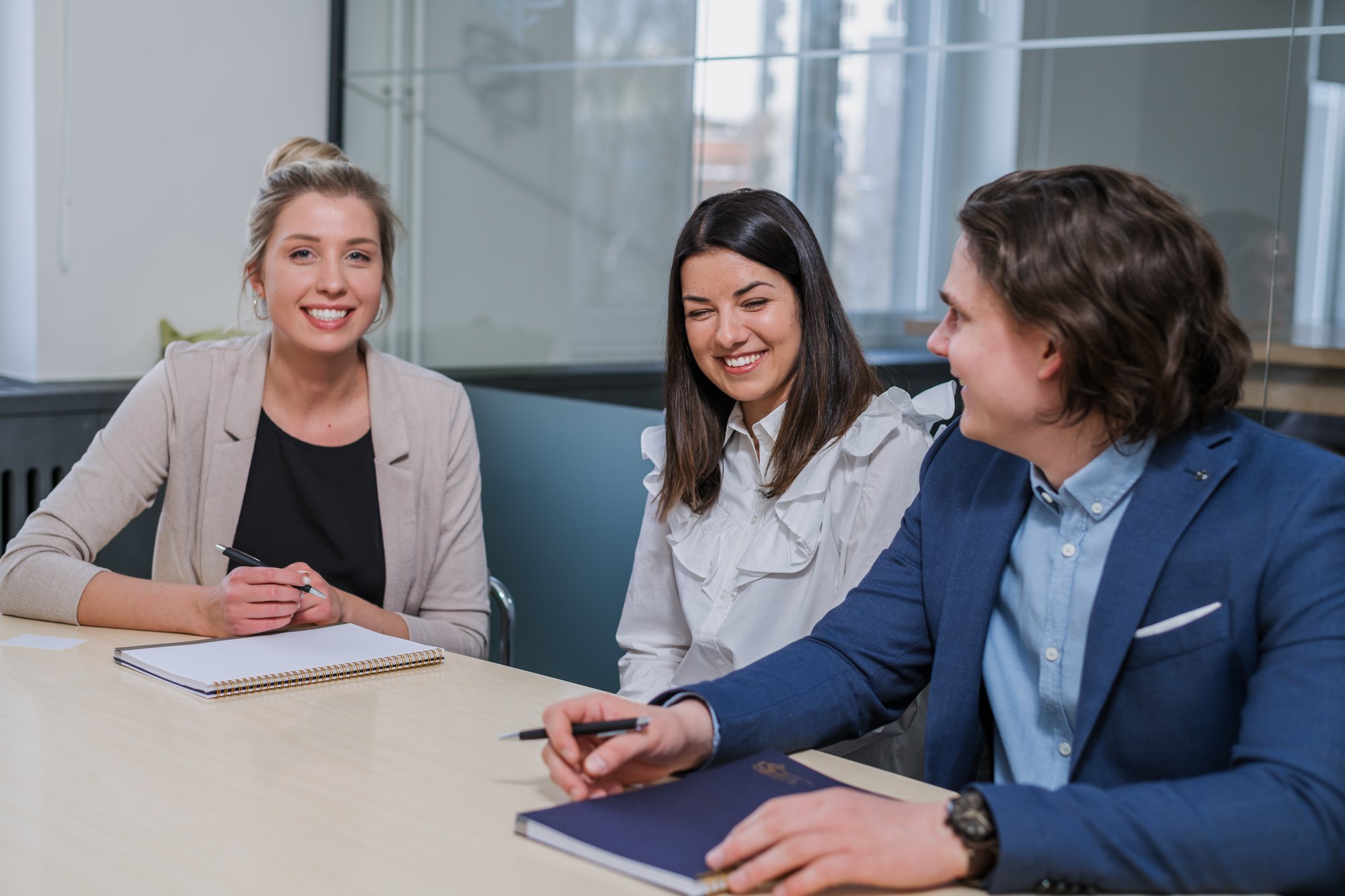 Who is the MBA curriculum suitable for?
MBA programme is suitable for you if you do not come from a business studies background and you have at least three years of management or team- lead experience. We will provide you with skills, tools, knowledge and confidence to make informed decisions in the challenging technology-driven global business setting. We work with real-life examples in a team-centred learning and teaching setting.
Our top-notch specializations, that are taught by top-tier faculty and established industry professionals, allow you to master a chosen field of business management. Earn your MBA without interrupting your professional life.


MBA in Management programme is for you if you already have a masters degree in another field and are looking to improve your management skills. Our innovative MBA programme develops managers and leaders who ignite and inspire lasting growth in rapidly developing environment.